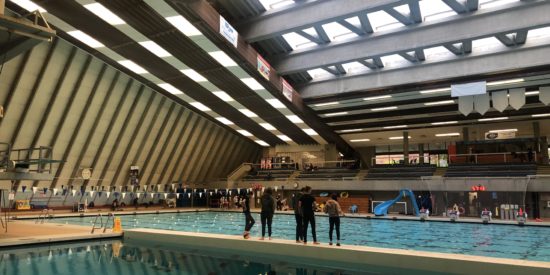 COACHES:
email: [email protected]
Edward Hoptioncann – Head Coach: 15U/18U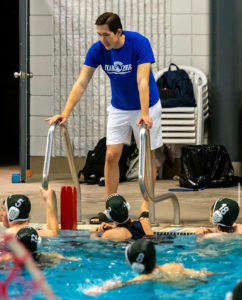 Edward has played water polo since age 9. He trained competitively with the Spartans (LMWPL Advanced Program) travelling to compete in the National Competitive League (NCL). He is the founder of Team Vancouver for the High School Water Polo Tournament; the team won Gold in both 2017 and 2018. In addition, he is a competitively trained swimmer gaining BCSSA Provincial medals in both individual and relay events.
Erik Makinen – Head Coach: Splash/9U, 11U, 13U and Club Manager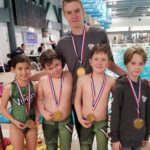 Erik has been playing water polo with Vipers for 8 years – he also coaches and referees. He started as a volunteer coach 4 years ago and has coached players in the Splashball and 10U programs. He completed the Vipers' Junior Coach Development Program and the NCCP Community Sport certification. He is the lead coach for the 13U and 9U/Splashball programs and oversees the Junior Coaches. He also coaches the 15U team.
Thomas Neal – Coach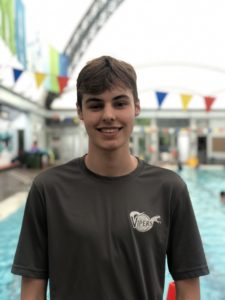 Thomas is a former Vipers player. He has been working with athletes who are interested in becoming goalies for the past season.
Andrew Cho – Assistant Coach
Ally (Alyssa) Davies – Assistant Coach
JUNIOR COACHES:
Our volunteer Junior Coaches are drawn from the 15U team and are mentored by more experienced coaches with an eye to further developing their skills and knowledge. Their focus is on providing assistance to the coaches for the 11U and 9U teams and the Splashball program.  Part of their training is completing the Vipers' Junior Coach Development Program.