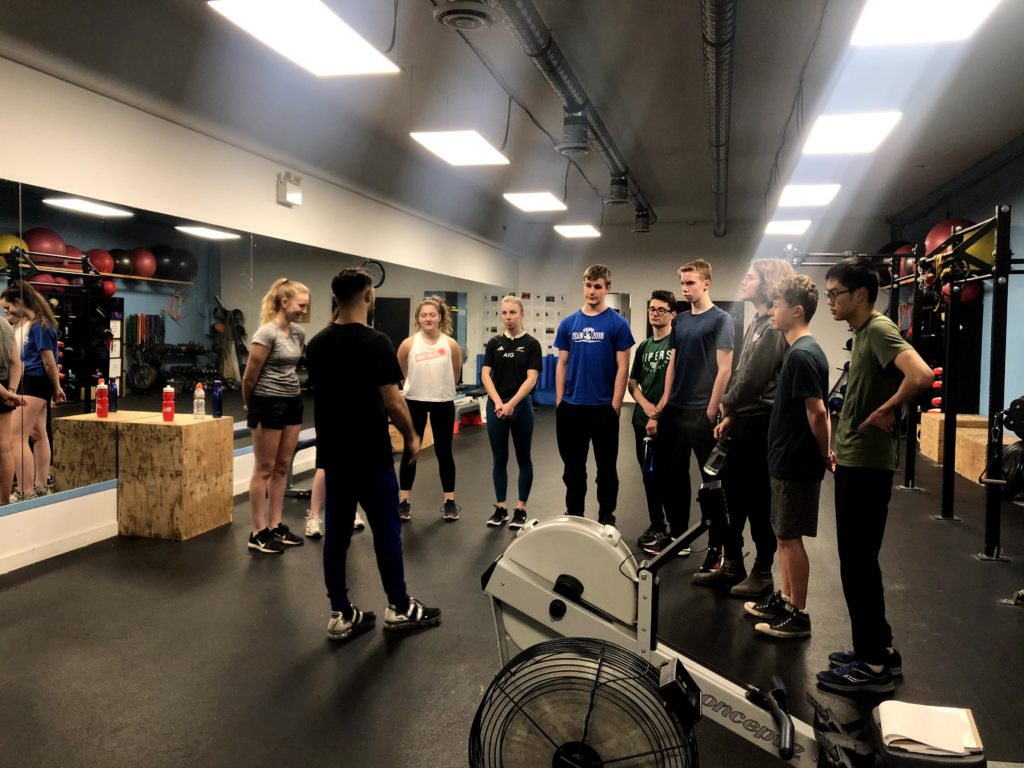 Vipers is open to all children and youth and their families who wish to play water polo. The basic requirement is a desire to learn and enjoy the game of water polo. Our Club focuses on:
Fostering teamwork, fair competition, respect and sportsmanship exhibited by all players in a fun and safe environment;
Supporting each player to reach their full potential by promoting fitness and teaching individual skills, rules and team strategy;
Respecting teammates, opponents, coaches and officials;
Valuing the gender and ethnic diversity of the team;
Developing self-discipline and work ethic;
Learning that through teamwork they can achieve better results;
Fulfilling commitments by participating in practices, games, tournaments, club events and fundraisers;
Being responsible and taking on leadership roles when invited by the coach or Head Coach.
Parent Expectations and Responsibilities
Parents are expected to participate in both team and club activities. We believe this adds to team cohesion and builds bonds between players and families. Parents that support the coaches, opposing team members, the team, the officials and their own children are positive role models. The children become better players and citizens modeling on these behaviours.
Moreover, the Vipers cannot function without the incredible efforts of our parents; the ongoing support of all of our parents is required. We thank you in advance for your help.
Click here for more information on volunteering.
The club expects that parents will do the following:
Provide emotional and moral support for their children.
Ensure players arrive to the pool on time for practices and competitions.
Work with the coaches to stress the importance of personal best and personal improvement.
Leave the coaching to the coaches, who have experience and qualifications necessary to create a positive, competitive and fun experience for all players.
Read the email communications.
Communicate with the coaches on a regular basis and voice concerns at an appropriate time.
Help out with events or competitions that the club hosts such as co-ordinating, planning and helping out with social activities.
Assist at weekly games and tournaments (score keeping, running the shot clock, etc.)
Assist in fundraising activities, such as the annual Purdy's Christmas fundraiser.